Posted by vomher on January 29, 2023.
Last updated by vomher on January 29, 2023.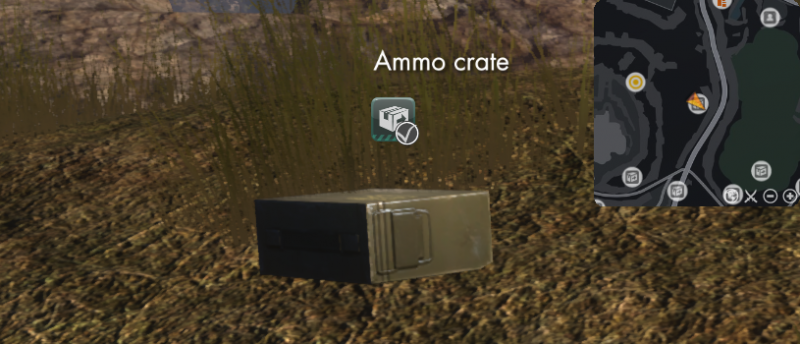 Mission Description: The ill-fated Fireteam Delta's weapons and ammunition are scattered about the upper quarry. Perhaps the survivors at the trailer park could make better use of them now.
Tier 1
Task Description: Gather up Fireteam Delta's equipment and bring it to the defenders at the trailer park.
Objective: Collect a crate of ammunition
Objective: Collect weapons
Gather an ammo crate and 3 weapons from the area.
Collect a crate of ammunition
Pick up an ammo crate. There are multiple ammo crates strewn nearby in addition to the mission giver Ammo crate. Any of the ammo crates in the area are acceptable.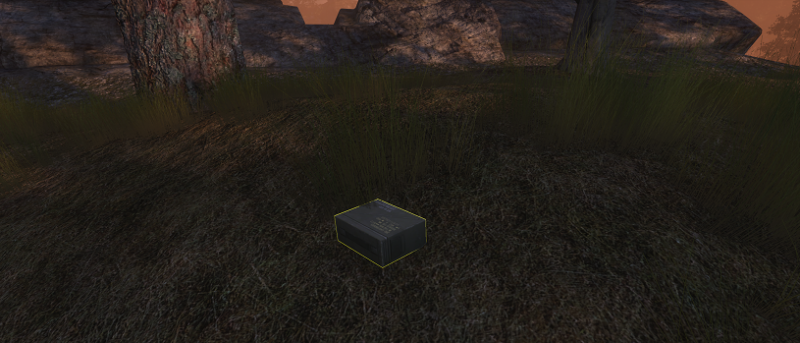 Collect weapons
Collect 3 Fireteam Delta weapons in the immediate vicinity.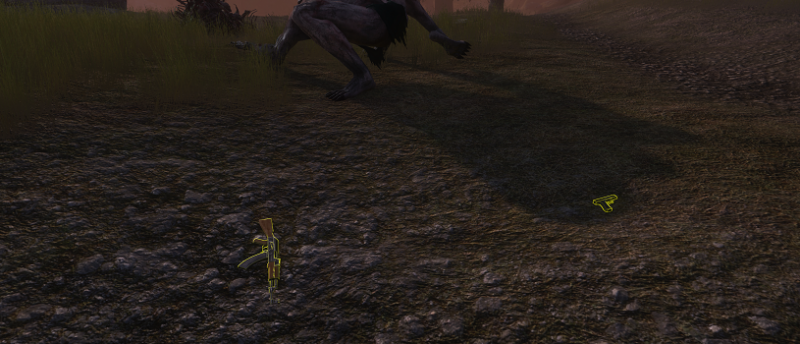 Objective: Deliver the supplies to the trailer park
Go to the Wabanaki Trailer Park and enter the Wabanaki Arts & Craft building. Approach Annika and Paul Gamelin (235,640) to deliver the supplies. Those two will surely know how to distribute the supplies properly to the survivors.