Posted by vomher on January 1, 2023.
Last updated by vomher on January 1, 2023.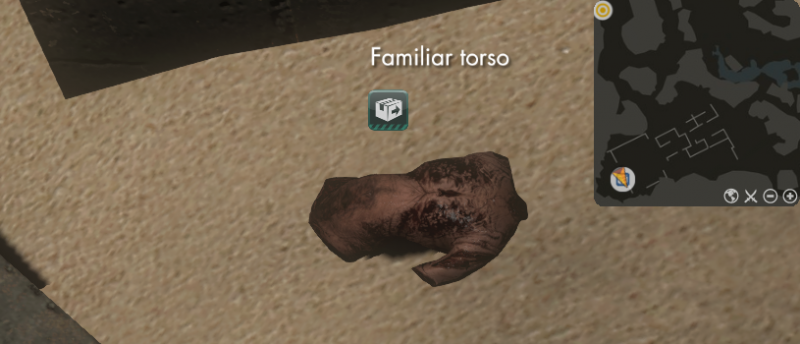 An impish torso lies at the edge of a cryptic gathering. Creatures known as familiars have long served masters of the magical arts, but if the cultists have learned to animate and manipulate them, it will only swell the dark tides of their worship.
Tier 1
The pale pink skin appears to be fresh. The cultists' capacity to animate familiars may only be very recent...
Objective: Investigate the source of the familiars
Find and target any of the Familiars in the area South of the entrance to the Herald of Aten (185,50).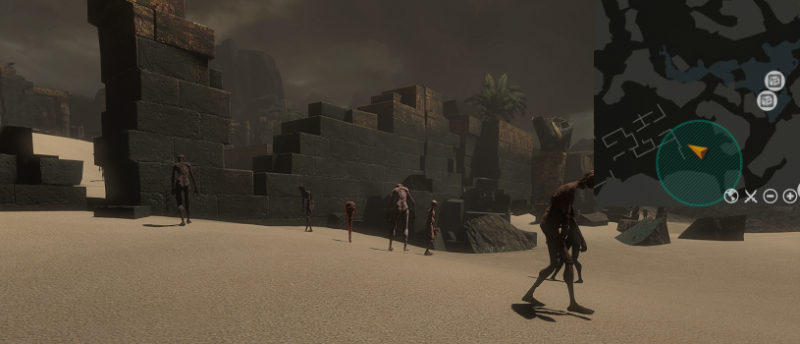 Objective: Destroy the binding rods
Destroy 3 Binding Rods. Binding Rods are destructibles with 1000 HP that can be found within the groups of Familiars.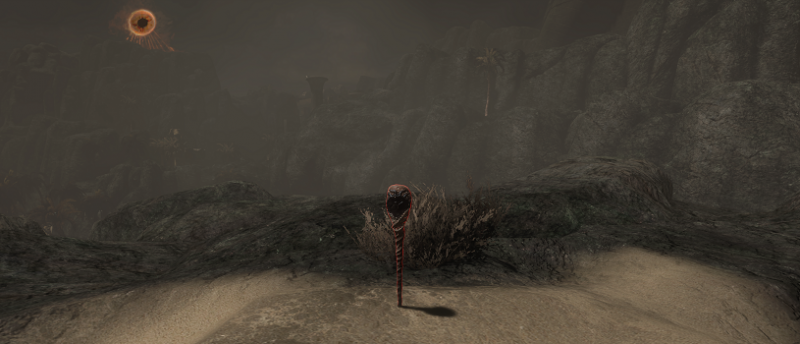 Tier 2
The cultists' capacity to control familiars is primitive. It's an exacting skill they must never be allowed to improve.
Objective: Kill the master of the familiars
The Puppet Master (220,70) is guarded by two Baleful Aberrations and watches the Familiars from the rocks above the Herald of Aten. Kill the Puppet Master.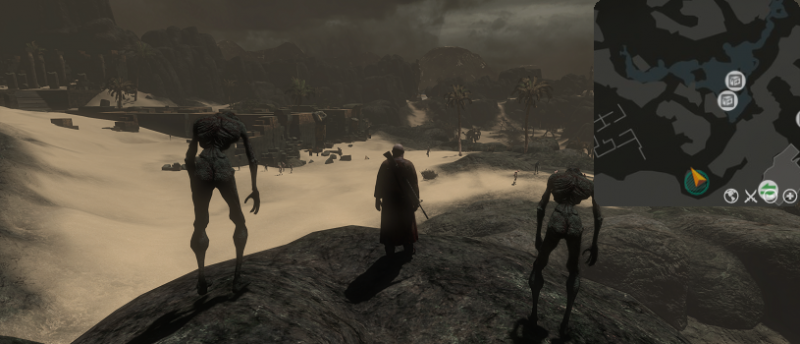 Objective: Inform Ptahmose about the familiars
Approach Ptahmose (345,95) so that he may be informed about the cultists' familiars.