Posted by vomher on March 14, 2023.
Last updated by vomher on March 14, 2023.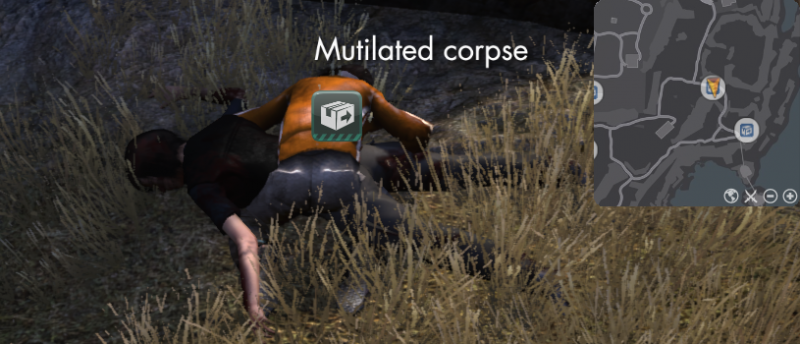 Mission Description: Zombies aren't the only killers about. This corpse has wounds that resemble those inflicted by a shotgun. Some marks on the body could even have come from a chainsaw.
Tier 1
Task Description: The victim was not mutilated by zombies. The killer - or killers - took little care to hide their tracks, which lead into the nearby fields. Go there and investigate closer.
Objective: Investigate the nearby fields
Enter the Threshing Fields (800,380) north of the mutilated corpse.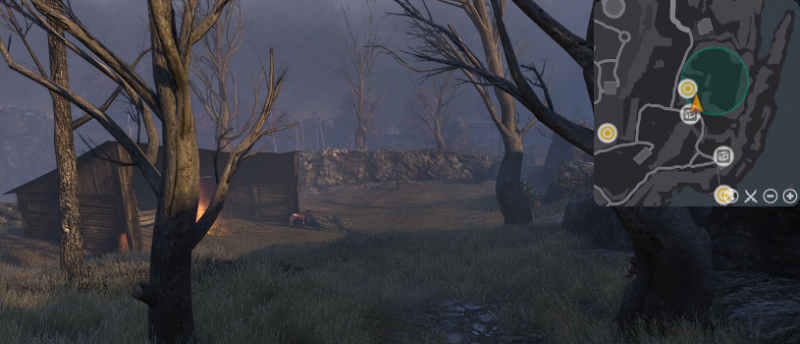 Objective: Kill Fall scarecrows
Kill 4 Fall scarecrows such as Fall Hewers or Fall Gatherers. The Champion known as Clyde and Bonnie is also a Fall scarecrow. All Fall scarecrows are Built to Last and have a greatly increased resistance to impairment effects.