Posted by vomher on September 5, 2022.
Last updated by vomher on July 24, 2023.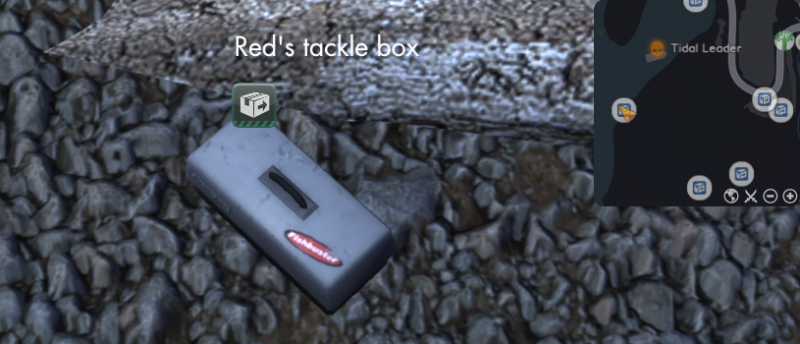 Mission Description: A tackle box lies abandoned along the shoreline of Tolba Bay. It's in fairly good conition, but looks to have been left behind in a hurry. It probably belongs to someone up at Red's Bait and Tackle.
Tier 1
Task Description: The return of the tackle box is bound to be appreciated. Deliver the box to Red.
Objective: Pick up the tackle box
Take the abandoned tackle box.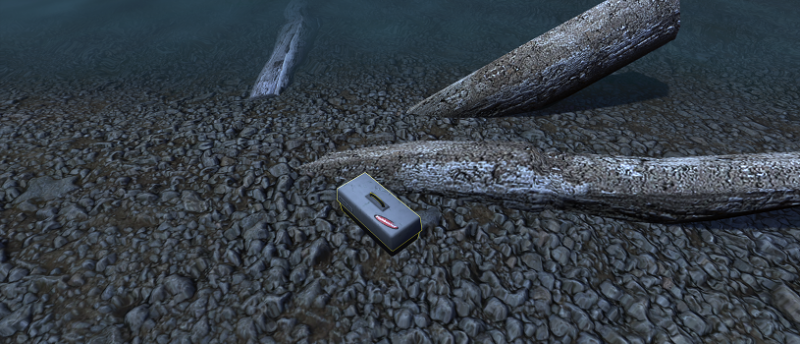 Picking up the tackle box aggravates a Tolba Bay Creatures into attacking you.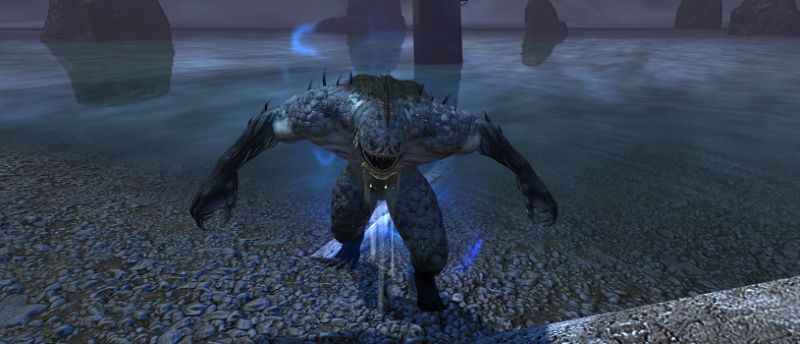 Objective: Return the tackle box to Red
Enter Red's Bait and Tackle (150,865) and approach Red to hand over his tackle box.