Posted by vomher on August 22, 2021.
Last updated by vomher on August 22, 2021.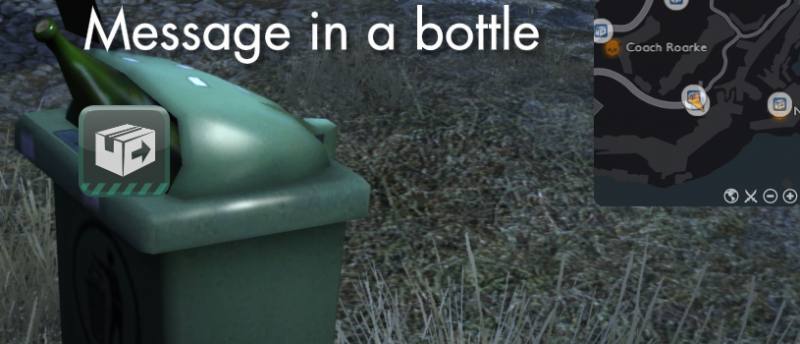 This mission can be obtained from any of the three Message in a Bottle (600,125), (480,215), or (305,50) located near Mason's Crescent. Aside from the location of the bottle the mission is picked up from, all three versions of "Survival of the Dead" are functionally the same.
Tier 1
Objective: Find the survivors at the beach houses
Follow the road toward the beach houses on Mason's Crescent near Solomon's End (405,135). From there, the fate of the survivors is clear.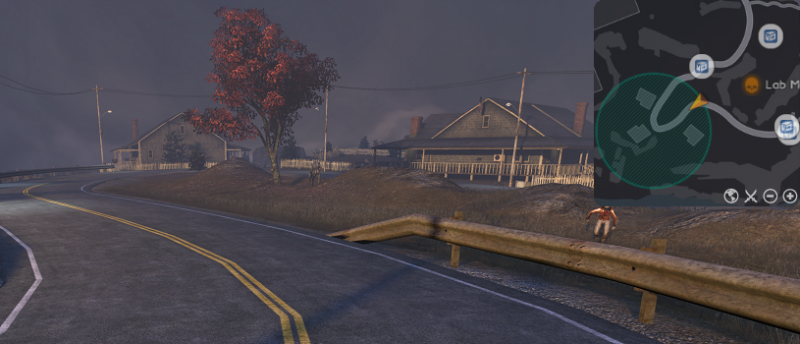 Objective: Kill Svell draug
Objective: Kill Glamoured Servants
Kill 4 of the Svell draug wandering the beach houses close to the road, be they Svell Raider, Svell Bane, or Svell Slaver.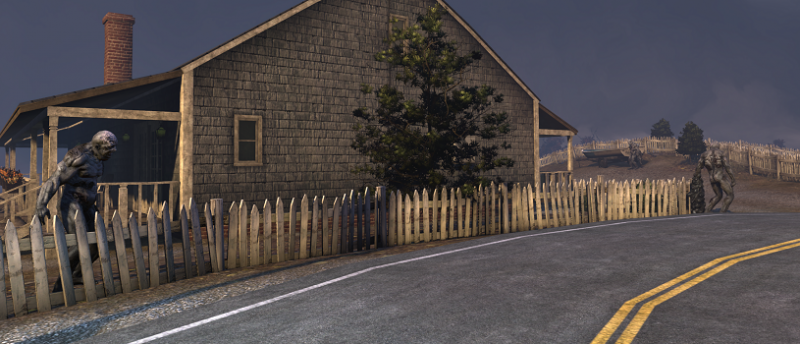 Kill 6 Glamoured Servants. These zombies scratch at the beach house fences and litter the nearby shore.