Posted by vomher on September 5, 2022.
Last updated by vomher on July 24, 2023.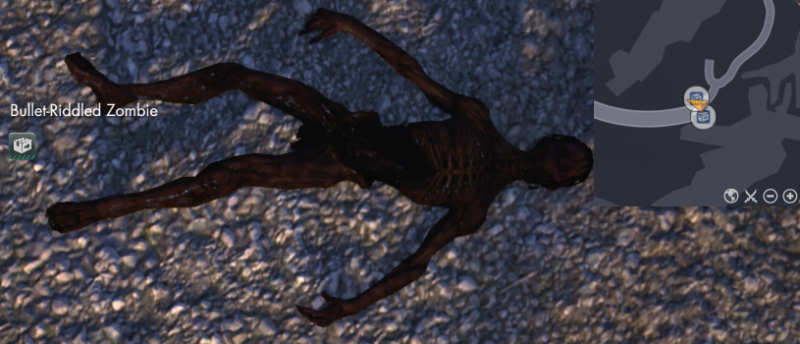 This mission is accessible for a short time after the Bullet-Riddled Zombie (595,170) atop Suicide Bluff has been killed. The Bullet-Riddled Zombie can be killed by players, but will be killed by Sam Krieg if it is left alive for too long. The Man in the Ebony Tower does not appear on the map at any point and will only appear on the minimap while the Bullet-Riddled Zombie is dead.
Mission Description: Occasionally, rifle shots can be heard from the nearby lighthouse. Whoever is holed up there is using zombies as target practice - perhaps to clear the way before they can scavenge for supplies.
Tier 1
Task Description: It's reasonable to think that whoever's in the lighthouse is desperate. Not only would it be kind to help gather supplies for them, it also couldn't hurt to have more friends around.
Objective: Collect supplies
Collect 5 supplies from around Suicide Bluff. There are numerous cans, bottles, and jars around.
Bug Warning: The map marker for this objective is misaligned and does not accurately reflect the location of supplies. All supplies can be found on Suicide Bluff.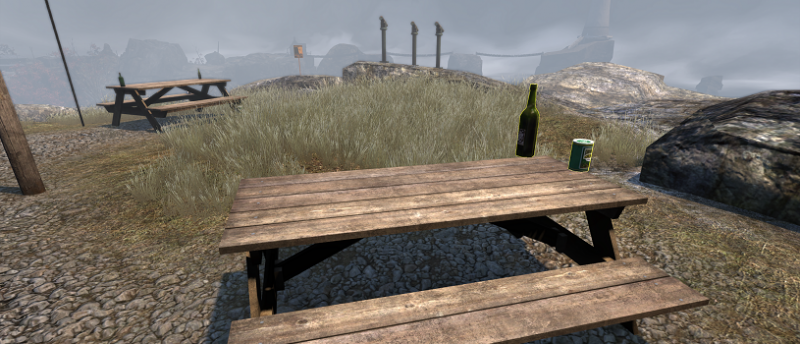 Tier 1
Task Description: Help out whoever's holed up in the lighthouse.
Objective: Deliver the supplies to the lighthouse
Go to the Kingsmouth Lighthouse and use the lighthouse elevator (910,100) to ascend the lighthouse.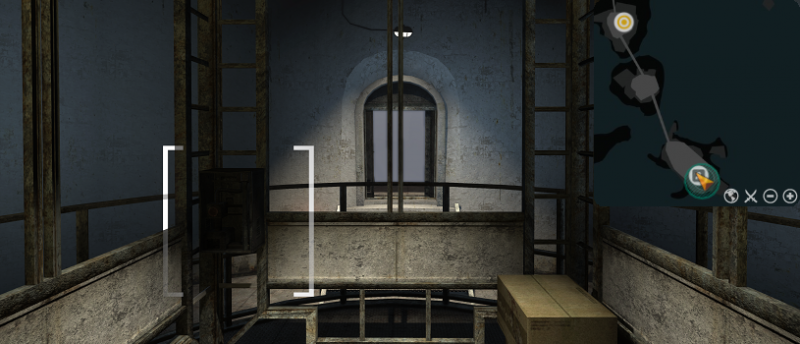 Exit the elevator and climb the lighthouse ramp to the top of the tower (910,95. Step inside.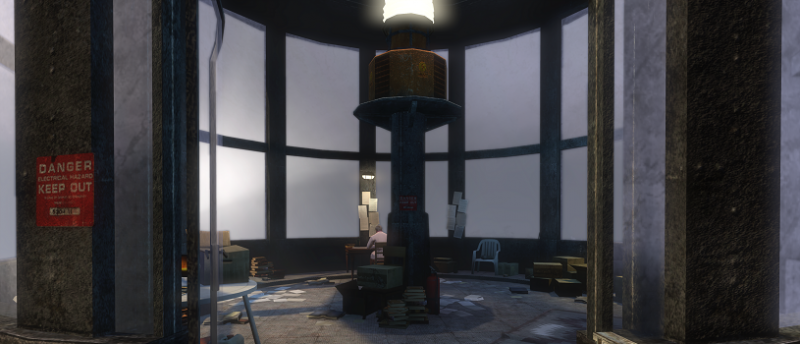 Objective: Put the supplies in the box by the door
Place the supplies in the open cardboard box on top of the white table by the door to Sam Krieg's holdout.