Posted by vomher on November 8, 2017.
Last updated by vomher on November 16, 2022.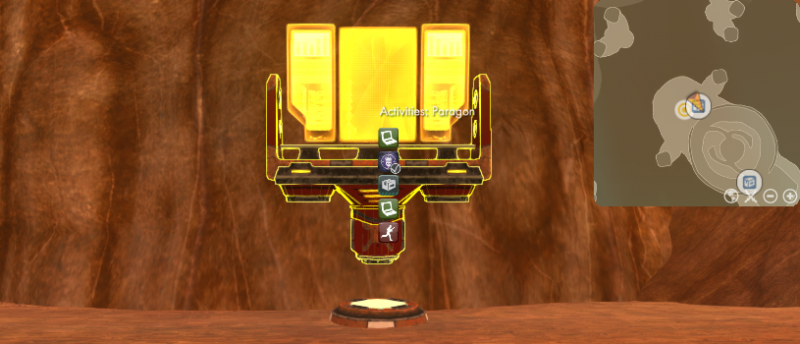 This mission is a one-time breadcrumb leading players to The Meowling. It is available from both Paragon Activity Boards in Agartha during Samhain. The Activities: Paragon boards can be found both outside the Hollowed Halls (535,225) and inside the Halls (585,150).
Tier 1
Objective: Speak to Madame Rogêt in Kingsmouth Town
Something has spooked cats everywhere. The frazzled felines have caused quite a ruckus in the process. Madame Rogêt is quite desperate to ease their hushed hisses.
Go to the Raven's Knock in Kingsmouth Town (275,320), where Madame Rogêt waits within (285,375).