Posted by vomher on September 20, 2017.
Last updated by vomher on April 26, 2020.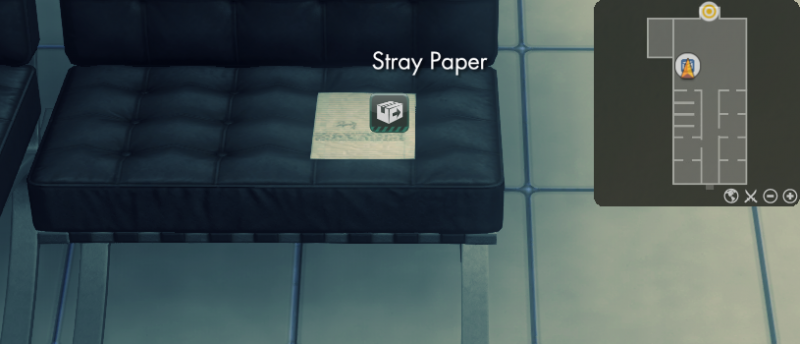 This mission is only available while inside Kaidan International Hospital during Wetware.
TIER 1
Objective: Examine the page
Look at the page abandoned on the cushioned bench.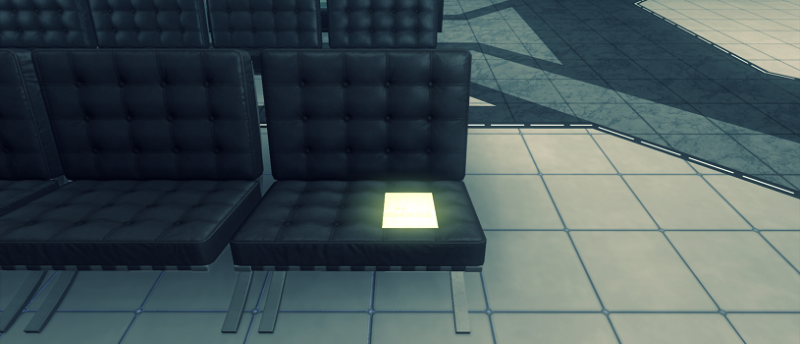 Objective: Find the 2nd page
Objective: Find the 3rd page
Objective: Find the 4th page
Objective: Find the 5th page
The second page is on the second floor in the first open room on the right (265,220).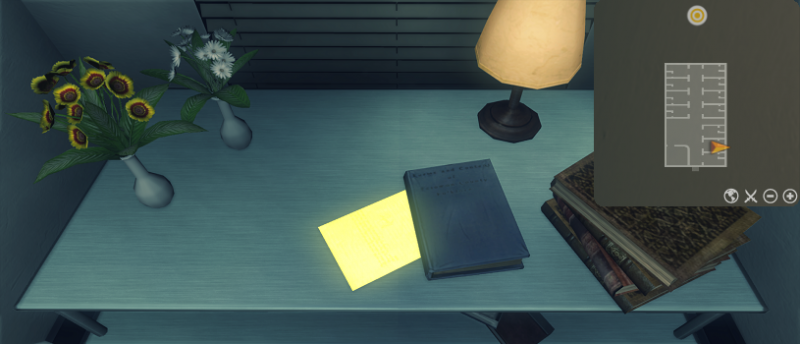 The third page can be found on the third floor at the foot of a vending machine in the waiting area by the nurses station (240,232).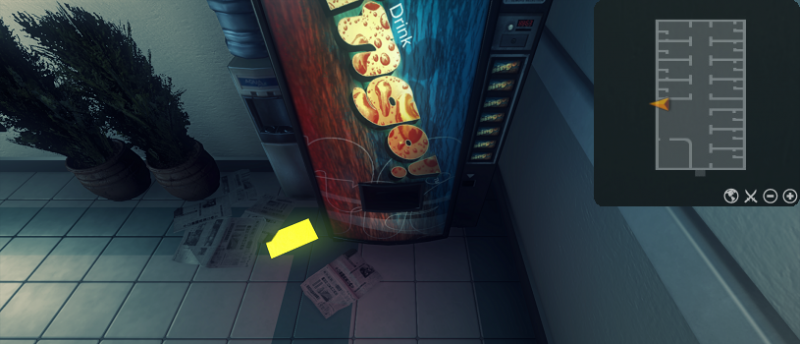 The fourth page rots on the third floor in a pile of trash (250,250) in the room after Edwardo Andrada's on the left hall.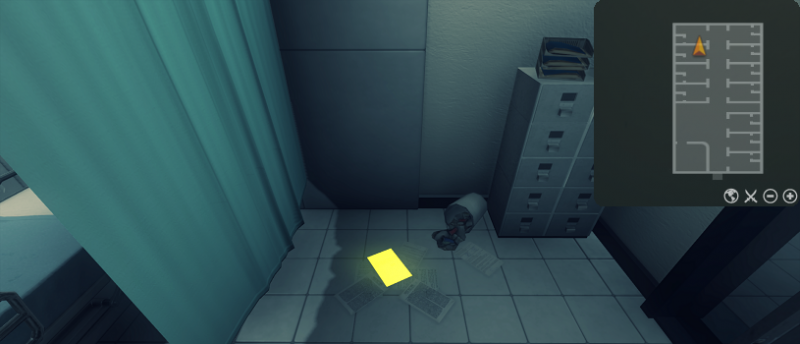 The fifth page lays ominously on a table near an operating room (250,230) in the morgue across from cold storage.