Posted by vomher on September 20, 2018.
Last updated by vomher on September 25, 2022.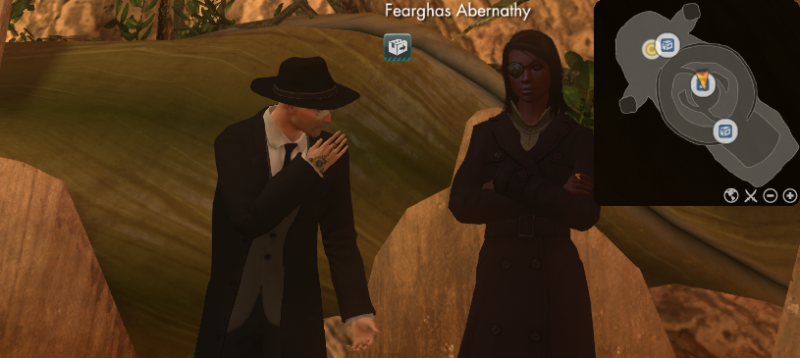 The mission The Equinox - Further Testing becomes available after completing the seasonally unrepeatable 10-wave version, The Equinox.
Tier 1
Objective: Queue for Occult Defence scenarios in the activity finder and complete waves
Defend the Hagstone by successfully completing 5 waves of the Stonehenge Occult Defence Scenario. These waves need not be consecutive.
More information about the exact mechanics of the Occult Defence scenarios and Stonehenge itself are coming soon!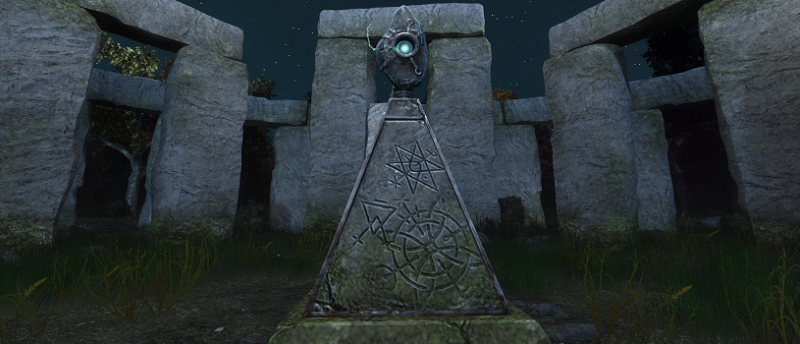 Completing this mission rewards 1 Spoils of Equinox.