Posted by vomher on September 20, 2018.
Last updated by vomher on March 20, 2023.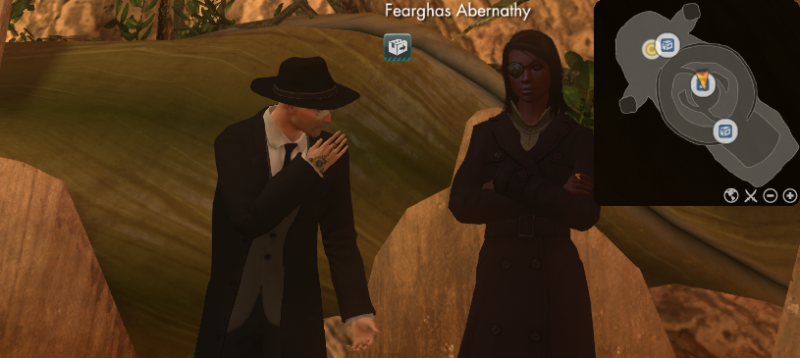 This mission is seasonally unrepeatable and can only be completed once per equinox. Completing The Equinox during the event unlocks the repeatable 5-wave version, The Equinox - Further Testing.
Mission Description: The Stonehenge Scenario takes place in the center of the wonder of the world of the same name. Simulated location and date: undefined. An occult relic, the Hagstone, is nested in the middle of Stonehenge, and is the target of a potentially never-ending assault. The Envoys of Avalon seek to celebrate the Equinox by offering additional gifts for completing the Scenario of their design.
Tier 1
Task Description: The Stonehenge Occult Defence Scenario, built to test, train, and adapt to elite field agents has begun. Enter Stonehenge, locate the simulated Hagstone, and then defend it against any threats that appear. The intensity of the opposition shall increase after each successful wave defense [sic].
Objective: Queue for Occult Defence scenarios in the activity finder and complete waves
Defend the Hagstone by successfully completing 10 waves of the Stonehenge Occult Defence Scenario. These waves need not be consecutive.
More information about the exact mechanics of the Occult Defence scenarios and Stonehenge itself are coming soon!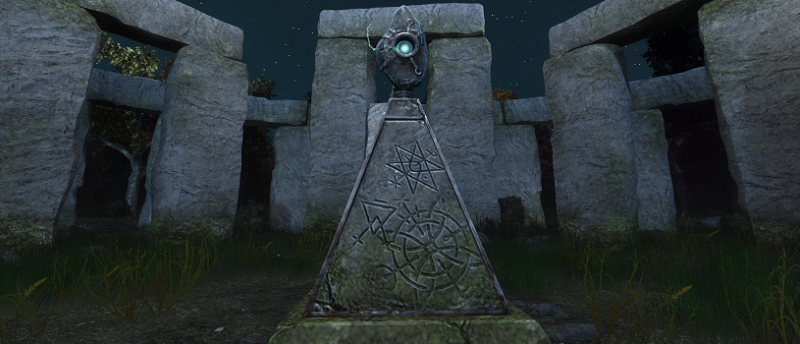 Completing this mission always rewards 3 Spoils of Equinox. In addition, a Council of Venice SD Card is awarded as a First Time Completion Reward.